Keep your Animals Safe in Winter
Antifreeze Harmful to Animals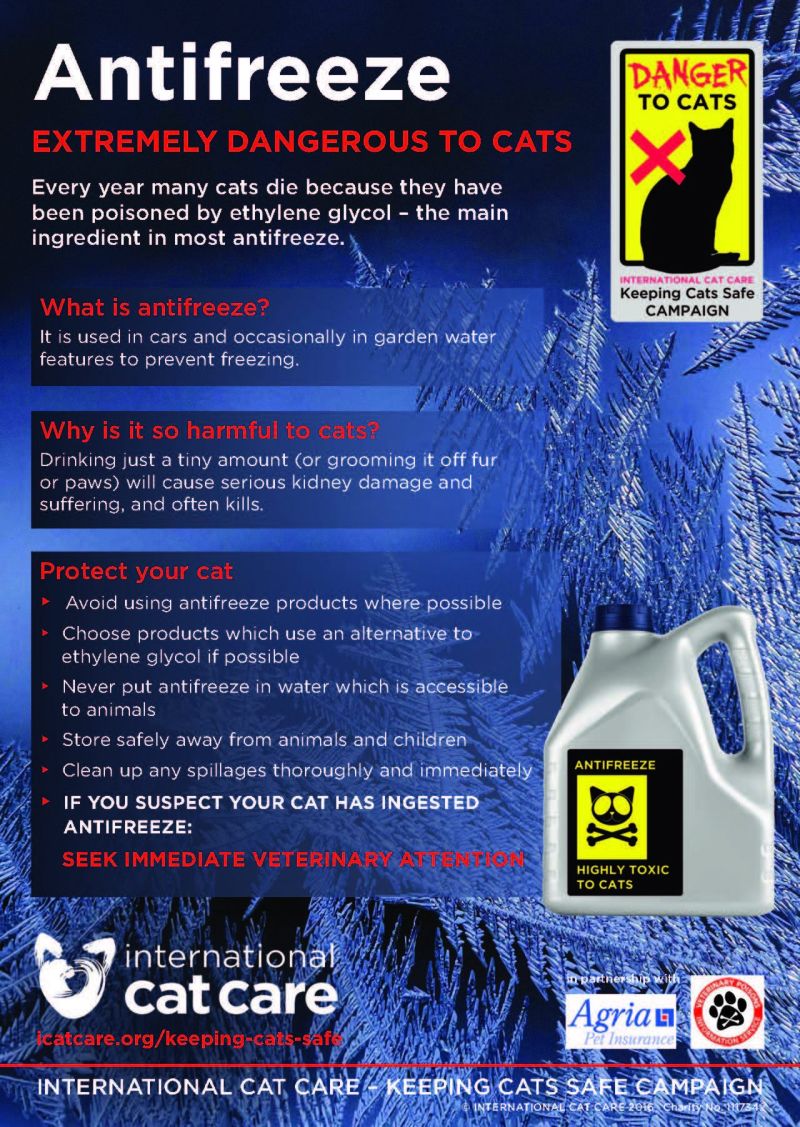 As winter looms, cars and paths start to get icy which will have a lot of people reaching for the antifreeze or rock salt. Unfortunately these aren't safe for our animals.
Grit and salt used to thaw out slippery paths or roads can cause problems, if the product gets caught between their paw pads it can cause skin irritation or lead to stomach upsets. If it's licked or eaten in large amounts, or if the grit contains any other chemicals, it can be very dangerous to their health.
WIPE My Paws After Walks

AVOID SALT
Skip the salted areas. If your dog walks on chemically treated areas with naked paws, don't forget to wash and dry their paws thoroughly.
TRIM BETWEEN TOES
Fur between toes of your dog can hold painful ice balls and de-icing chemicals. Keep your dogs paw fur trimmed for easy cleaning.
ROCKSALT AND ANTIFREEZE ARE TOXIC
Antifreeze is toxic as well as very appealing for its sweet taste to dogs. Watch out for antifreeze puddles and steer your dog clear. Rock salt contains traces of toxic metals. If you think your animal has ingested either, contact your Vet.
For more information visit the following links:
https://www.pdsa.org.uk/taking-care-of-your-pet/looking-after-your-pet/all-pets/how-to-keep-pets-safe-from-de-icing

https://icatcare.org/keeping-cats-safe-antifreeze/?fbclid=IwAR39Q0_cfiOiobJCB70E9EaQILuQgnbcJ_IWHJedGBVNAtGFT0-n6WnPLkE